When you're running a company, there's never enough time to come up for air. You dreamed of building a workplace where people could do their best work, but you're constantly stuck in the minutiae and don't have the space to invest in building the culture your company needs.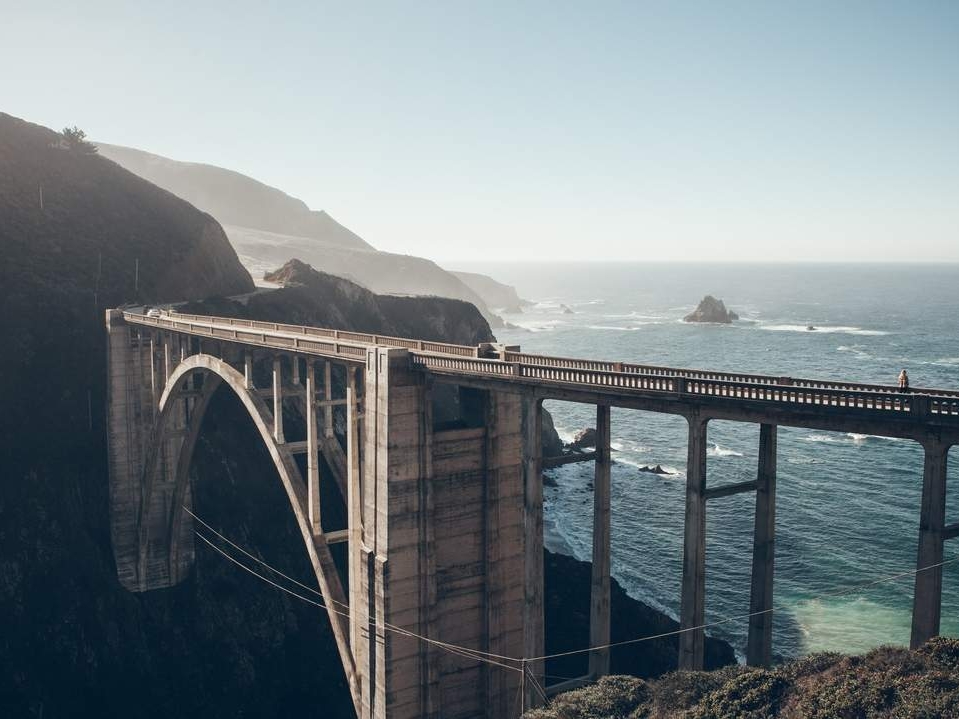 Find out about our organization,
mission, our methods, and the results of our decades of advocacy.
Ready to take the next step? You can become a contributor to our cause, or participate yourself.